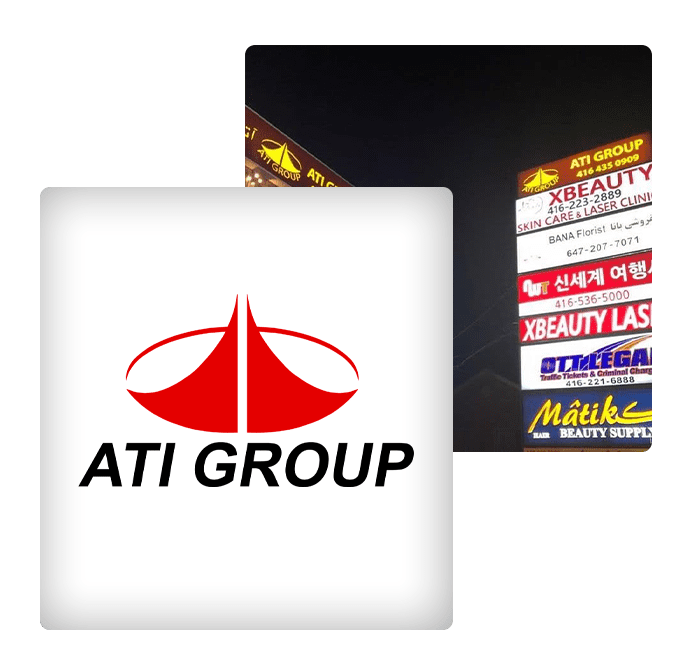 ATI Group team is highly specialized in the field of immigration. We are proud to announce that the majority of our clients have successfully immigrated to Canada. We love what we do and have the tools, knowledge and strong will to handle the most complex immigration cases in most Canadian immigration programs.
ATI Group Immigration Organization is one of the most reliable and famous organizations providing immigration services in Canada. This organization provides various services related to Canadian immigration and citizenship and is active in various areas of immigration. This organization represents the most complex immigration cases with the ability and full confidence in its knowledge and expertise before the Canadian Immigration Department, as well as the first immigration courts and immigration appeals courts, as well as the Canadian Border Patrol Agency. The services of this organization include appeals in immigration cases, objections to immigration detention orders, investment and business class programs, provincial nomination programs, temporary and permanent residence visas and other issues.
ATI Group Immigration Organization is the official representative of several educational institutions and agents of some law firms that benefits from a vast range of Immigration lawyers and consultants.
Study Permit
Study in Canada